Migo x Loredana
Fuck, Loredana probably thought to herself when we started our collab: "What the MIGO?" But hey, here we are: Team LOREMIGO, instead of "Hello Germany" ... when a rapper says more than a thousand words.

We are both, what your mother always warned you about. Thanks for swiping right. For support. 🖤 #KingLori.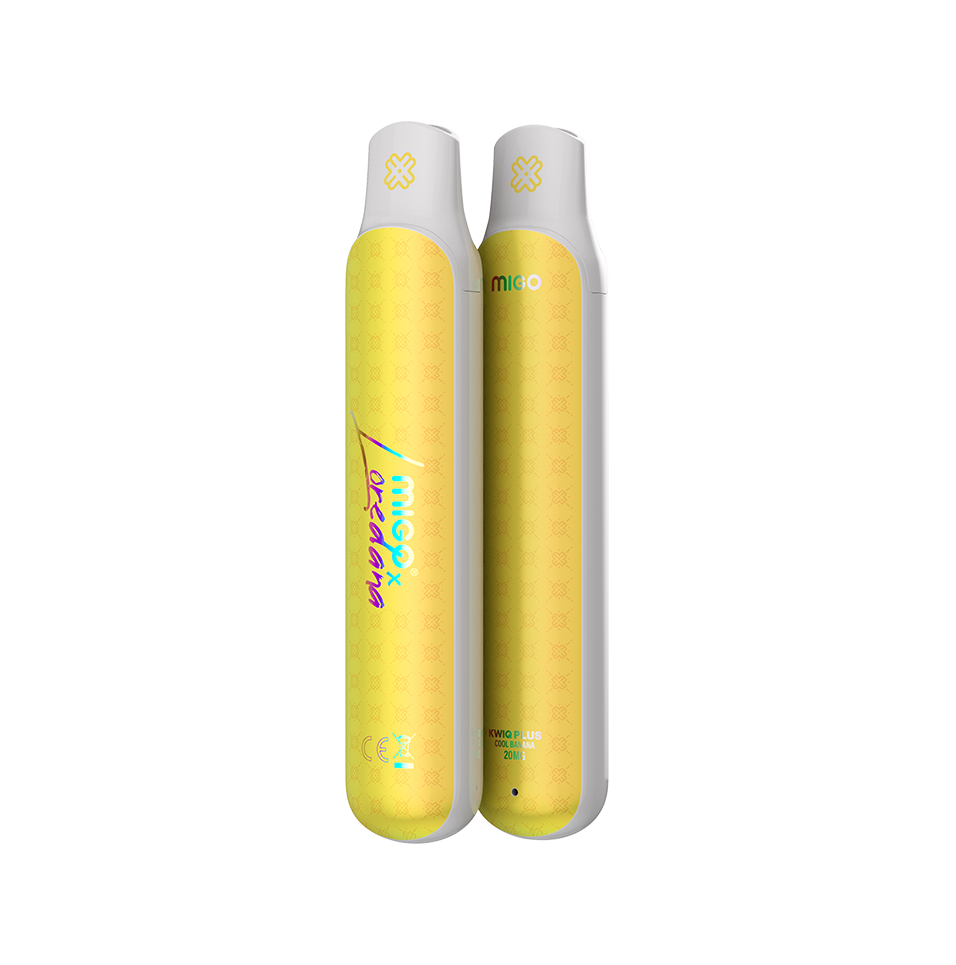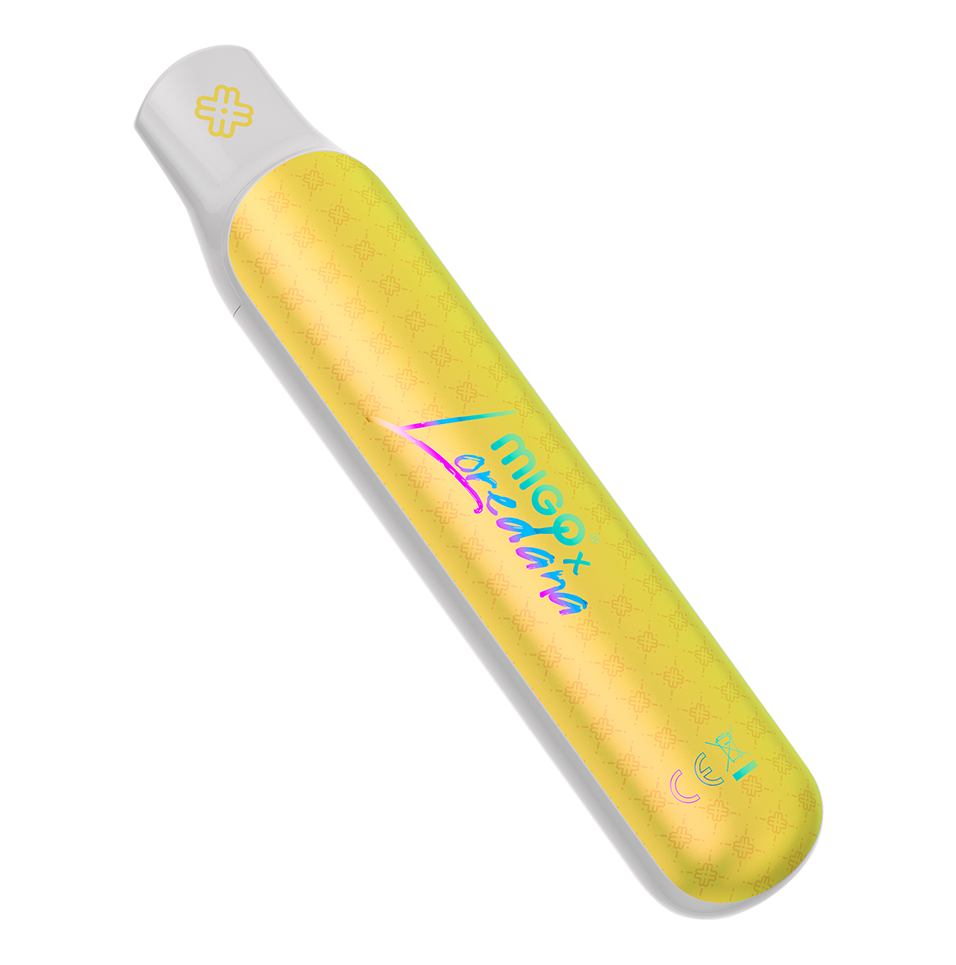 Loredana Limited Edition
"Cool Banana" 🧊🍌
---
King Lori's own MIGO tastes like an ice cold marshmallow banana lolly. In her own Ferrari, with a million dollars CA$H in the passenger seat, headed for the sunset. What are you vaping?

Limited Edition: First come, first vaped. Late to the party, the cops will catch you.

💨 750 moves
💧 2ML MIGO E-liquid, no refill.
🍂 20MG/ML nicotine
🔋 550mAh battery, no charging
€3.99 PER MIGO from 5 MIGOS
Enthält Nikotin-Benzoat. Vanilin: Kann allergische Reaktionen hervorrufen Giftig bei Verschlucken. Schädlich für Wasserorganismen, mit langfristiger Wirkung. Ist ärztlicher Rat erforderlich, Verpackung oder Kennzeichnungsetikett bereithalten. Darf nicht in die Hände von Kindern gelangen. Vor Gebrauch Kennzeichnungsetikett lesen. Nach Gebrauch Hände gründlich waschen. Bei Gebrauch nicht essen, trinken oder rauchen. Freisetzung in die Umwelt vermeiden. BEI VERSCHLUCKEN: Sofort GIFTINFORMATIONSZENTRUM / Arzt anrufen. Mund ausspülen. Unter Verschluss aufbewahren. Inhalt / Behälter der Entsorgung gemäß den örtlichen/nationalen/internationalen Vorschriften zuführen.
Migo X Music
In Loredana's new music video
LOREDANA - OFTEN FAMILIAR
On everyone's lips: LORI'S new number. Just like our new vape. Literally. All kidding aside. Did you recognize us? The not-so-secret highlight? The DIAMOND MIGO. You can't get more disco than kebab. Or as they say, "You want to see real feelings? Then go to YouPorn."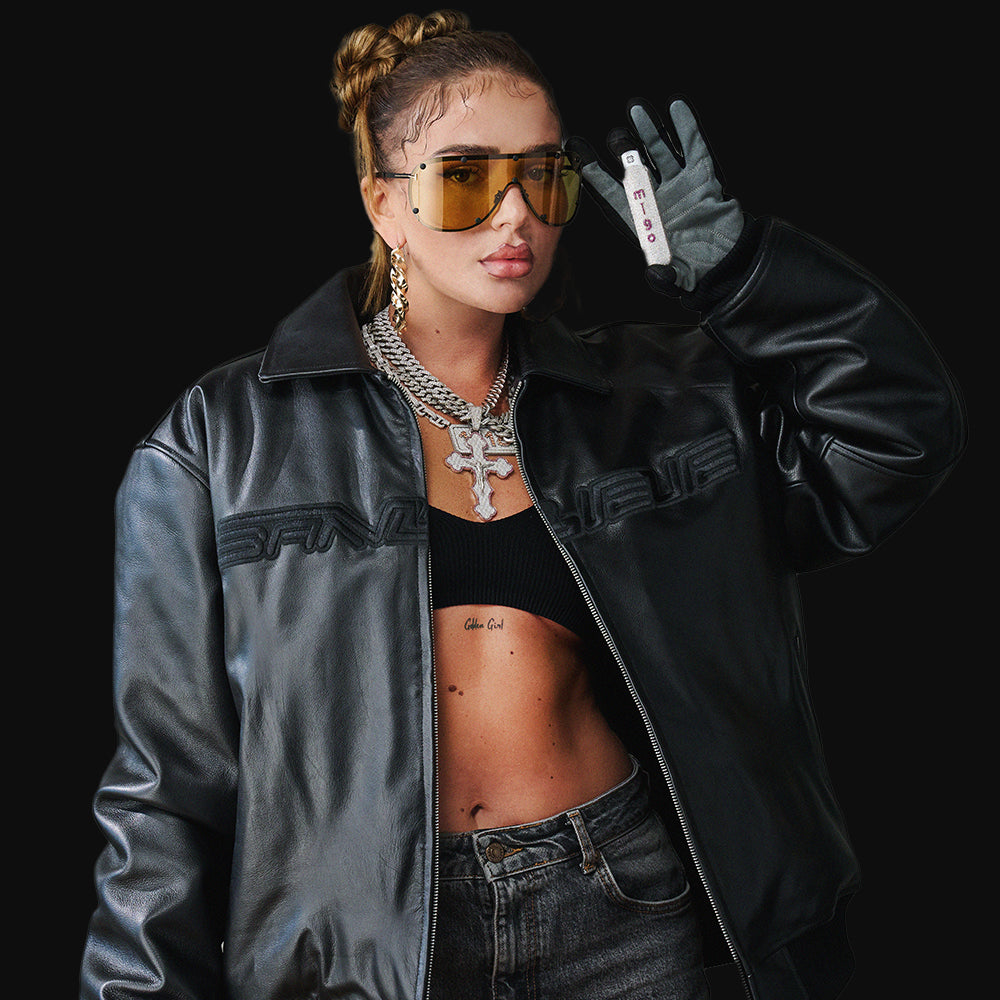 ON A SCALE OF 1 TO I SELL MY MASCULINITY:
HOW BADLY DO YOU WANT A DIAMOND MIGO?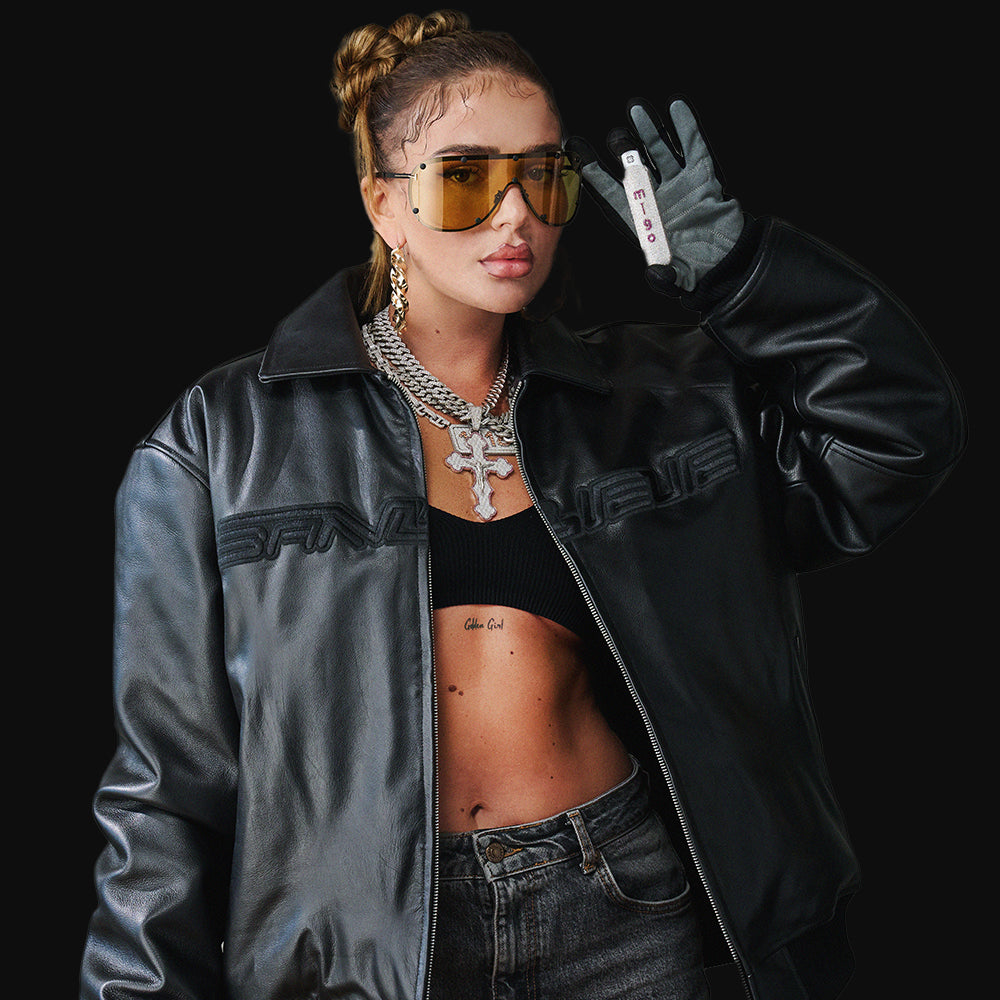 ON A SCALE OF 1 TO I SELL MY MASCULINITY:
HOW BADLY DO YOU WANT A DIAMOND MIGO?
Flavour im Foto:
Probiere den Flavour selbst.

Oder entdecke alle anderen hier. ZUM SHOP
Maybe you already saw this mega MIGO x LOREDANA bus on our not-so-undercover tour? We are officially available in Germany now. 
Stay tuned for our next artist collab.
SORRY, YOU'RE IN THE MOOD FOR OUR STORY?
What Loredana can, you can...and for longer! Are you an influencer, artist or do something else great and want to be part of our reels? Perhaps you feel inspired by MIGO in a fun way? Don't hold back! Show us what you've got. The best way is to send us an email with proof photos, videos or songs:
Collab with MIGO
AMIGO. CHECK ALL OF OUR FLAVOURS, POR FLAVOUR 🌈
No matter how specific your taste, we guarantee we have a flavour for you. From Kiwi Raspberry to Original Blend, there's a lot to love here. Each better than the last! :)"
TO THE SHOP
All Flavours
Blue Lemonade 💙🍋
Picture this: it's summer ☀️. You have a glass of ice cold lemonade in one h...
Black Dragon 🖤🐉
Woaaah! The new dragon fruit flavour is total fire 🔥. Perfect for blowing si...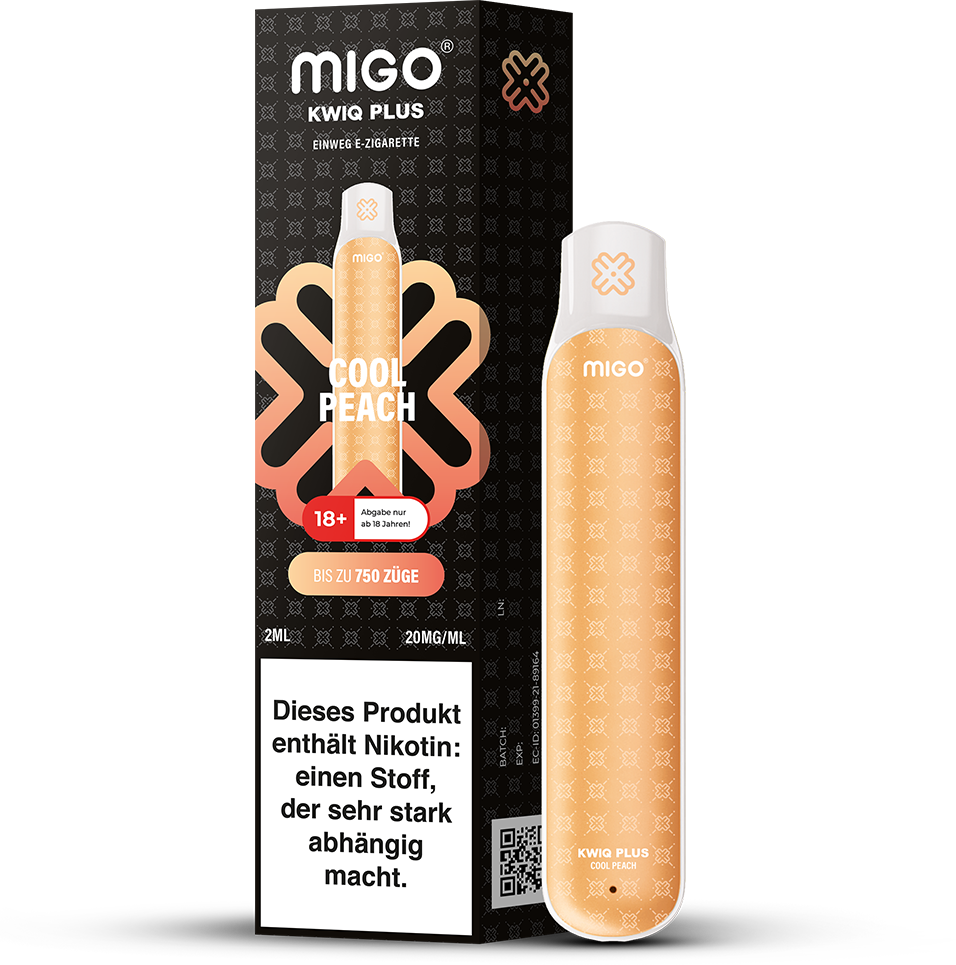 Cool Peach 🧊 🍑
The mouth-watering scent of ripe, ice-cold peaches by the lake: summer. Dang...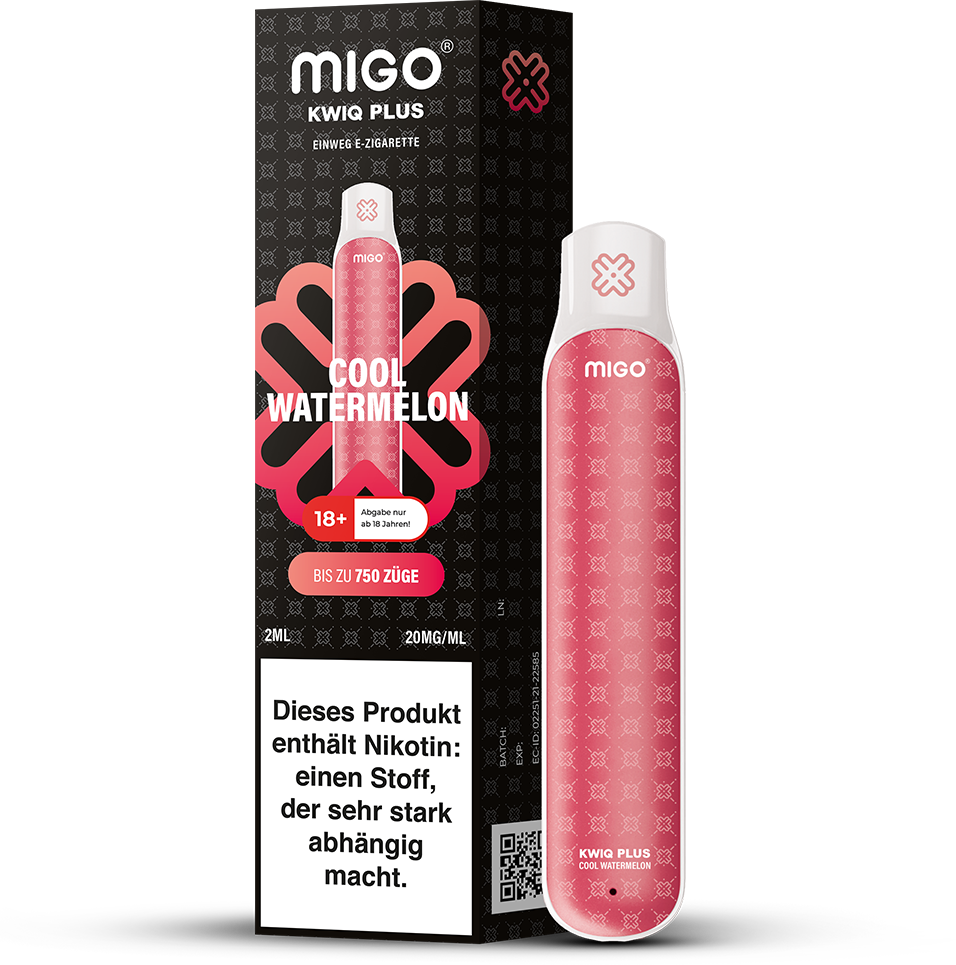 Cool Watermelon 🧊 🍉
Is there anything better than watermelon? Ice cold. Now, imagine that as a ...
Energy Drink ⚡
We all need more energy ✨. Whether it's Monday morning or your phone. Good n...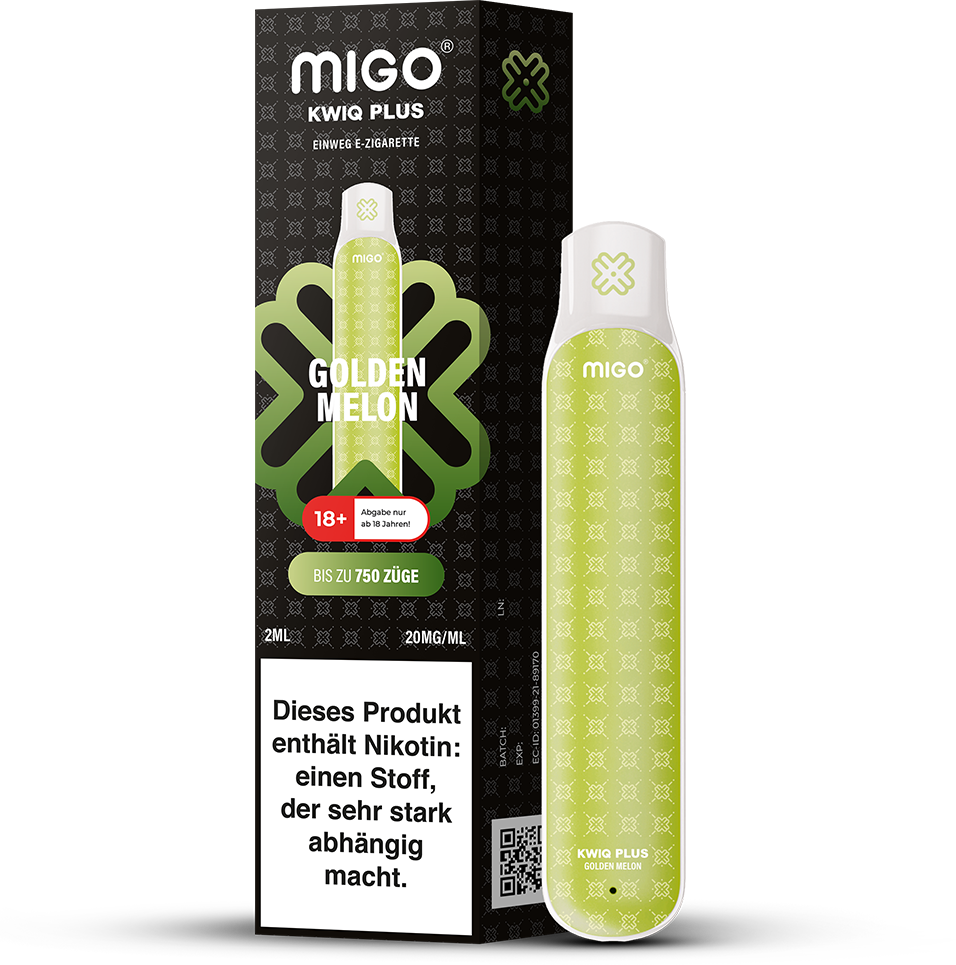 Golden Melon 🍈
At this point, we will refrain from making any statements on the subject of m...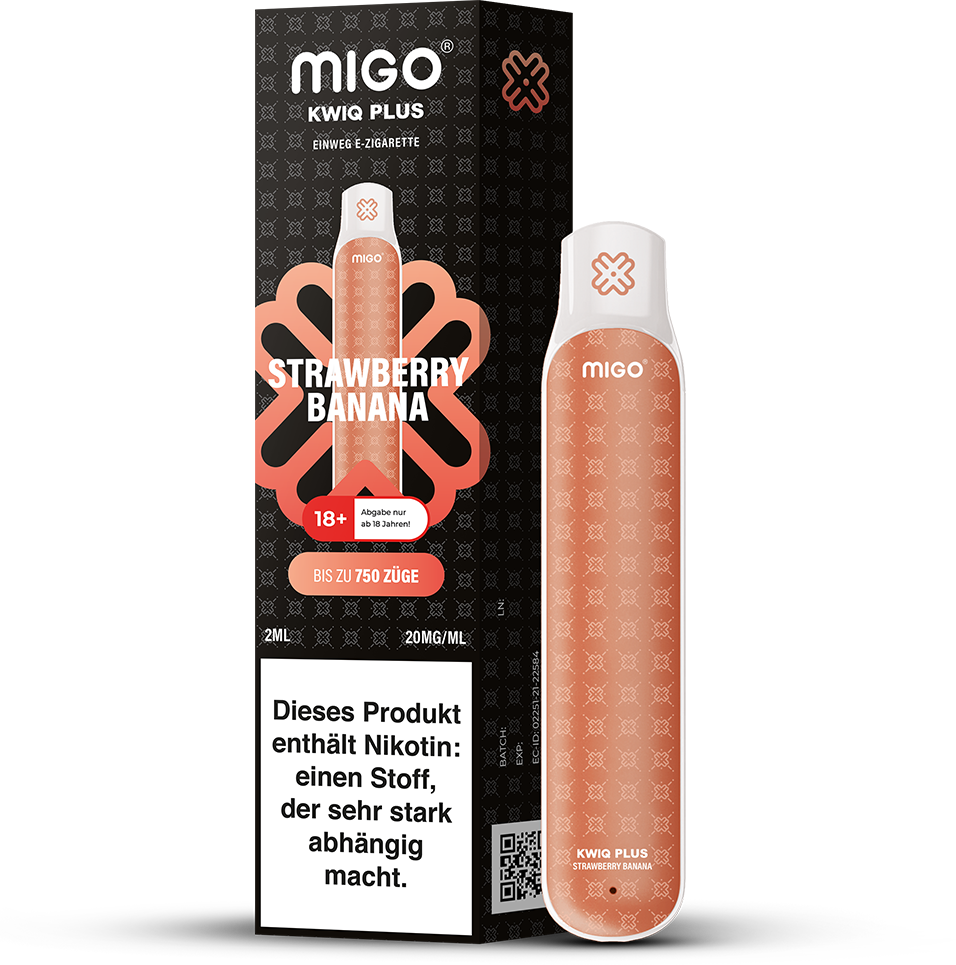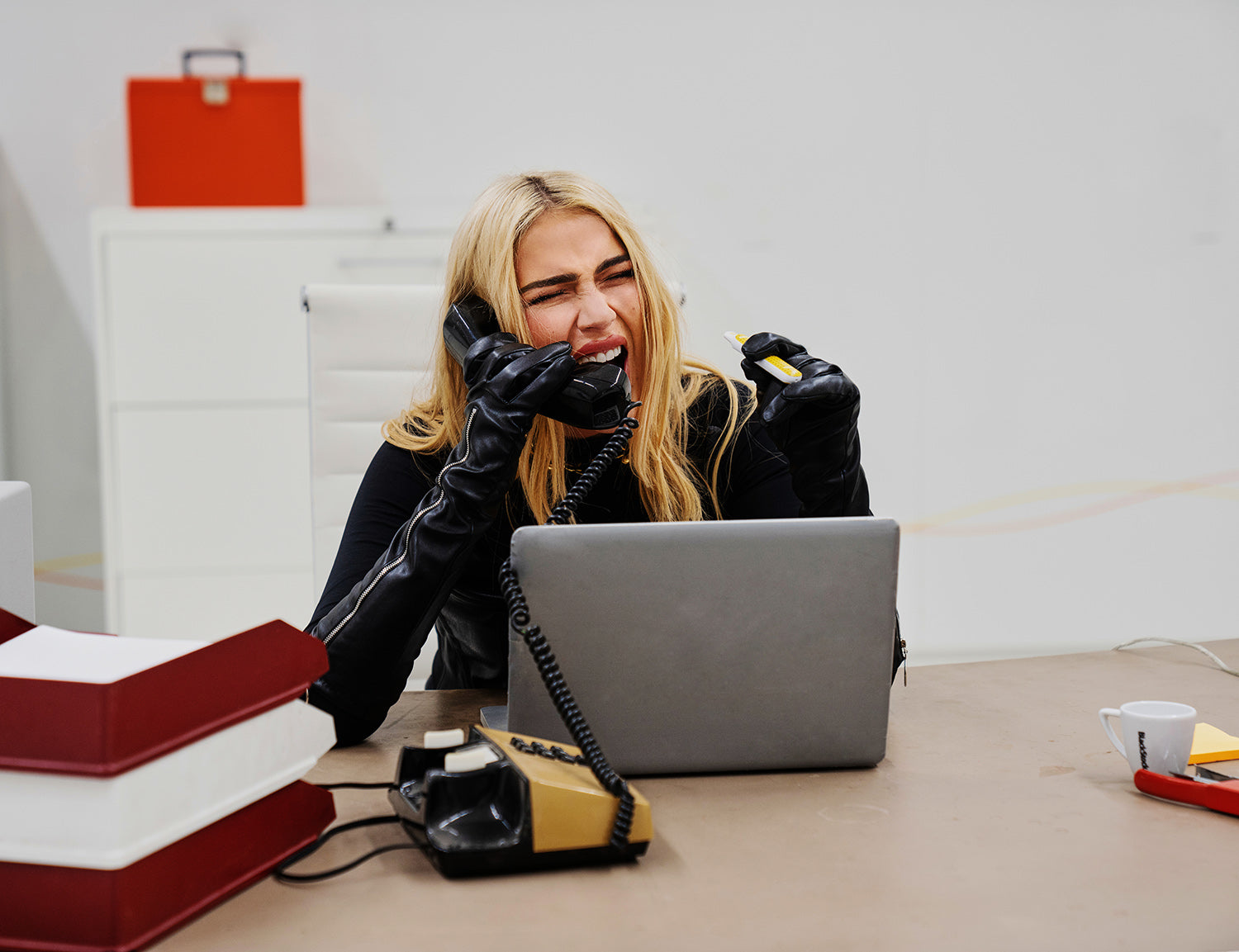 Bad mood? Stupid questions? Not feeling it?
We'd love to hear from you! Yes, really, but no need to shout.

You can write to us on WhatsApp.

The CUSTOMER SUPPORT team will solve all your problems (without making you cry).

Monday - Friday 10:00 - 18:00
WRITE US