SHIPPING & RETURNS
How much does shipping cost?

The flat rate shipping costs are as follows:
Switzerland: (below €69,99)
Switzerland: (from €69,99)
Luxembourg (below €49,99)
Rest of the EU (below €99,99)
Rest of the EU (from €99,99)
When will my order be shipped?

All orders placed before 14:00 will be shipped the same business day! After shipping, you will receive an automatic confirmation with a tracking link - so you can always see where your package is.

Shipping within Germany usually takes 1-2 days. In most cases the packages are delivered faster, but unfortunately, we have no influence on some external factors.

Do I have to be home to accept my order?

Yes. The courier will ask for your ID to make sure you are of legal age and have placed the order.

When will I receive my package?

Once your order has been shipped and you have received the shipping confirmation, you can check the delivery status of your order using the tracking number.

Normally, your order will be delivered the next (business) day to the address you specified. Unfortunately, it can sometimes happen that the delivery takes a little longer due to the large rush at DHL.

If your order is not delivered as expected, please contact the delivery service (DHL) first. If an investigation needs to be initiated, please contact our MIGO SUPPORT team. We will be glad to help you!
Support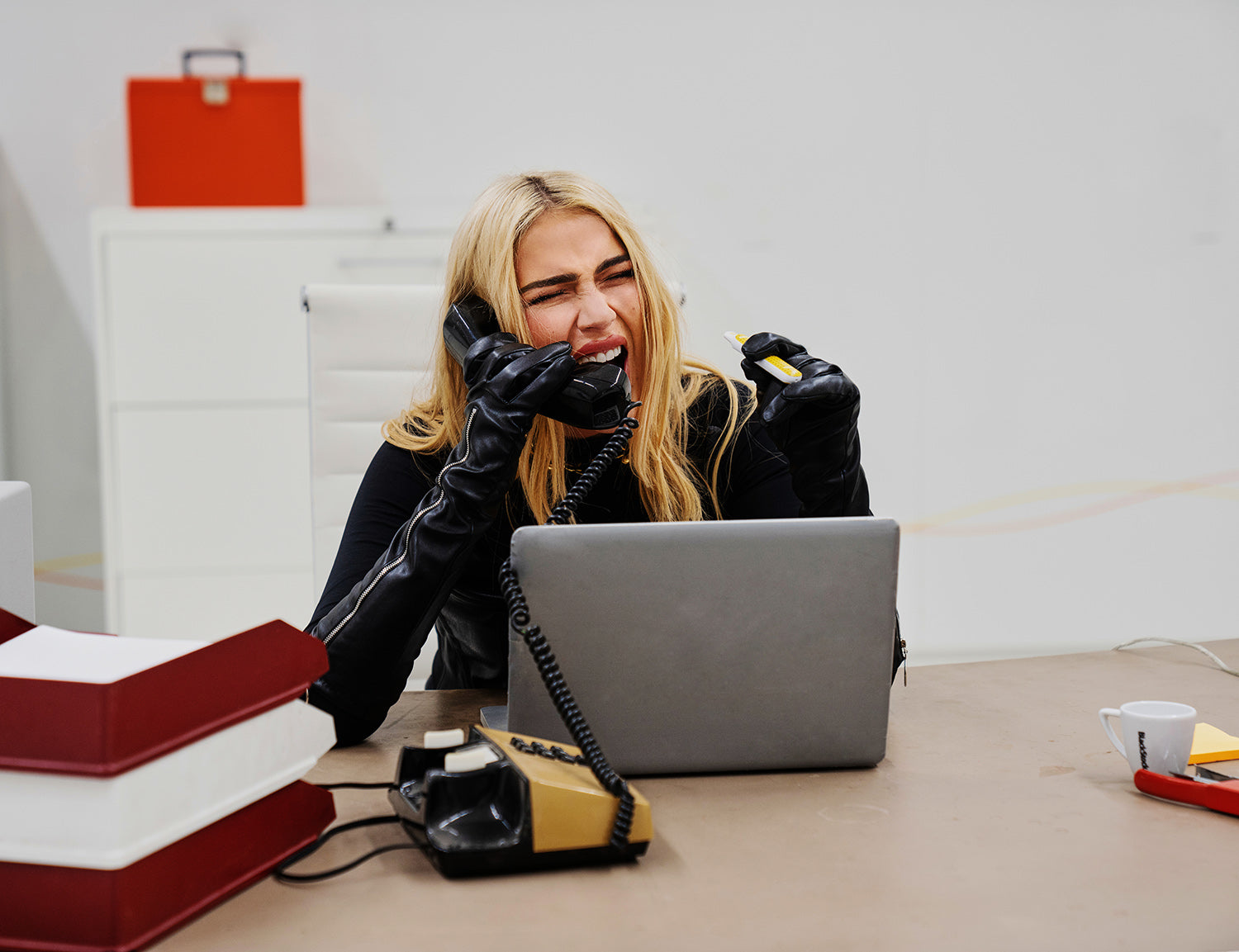 Bad mood? Stupid questions? Not feeling it?
We'd love to hear from you! Yes, really, but no need to shout.

You can write to us on WhatsApp.

The CUSTOMER SUPPORT team will solve all your problems (without making you cry).

Monday - Friday 10:00 - 18:00
WRITE US